Click on the link below to shop directly on the Doterra's website for essential oils. You'll be able to order directly from Doterra and have it delivered to you.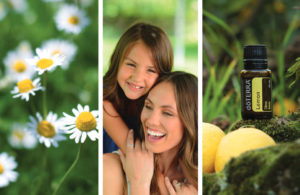 If you are interested in getting a wholesale membership for annual fee of $35, click on the Join & Save link on the page and it will take you to the sign up page. I like to think of the wholesale membership like a Costco membership. There are no monthly minimums and you get to order the oils at a wholesale cost. You'll also accumulate points to use on future purchases. It's really the best way to go. The membership will renew yearly for $25.
If you are interested in becoming a Wellness Advocate you can also sign up for that as well and enjoy the benefits of developing your own business and sharing the message about essential oils. You'll receive your own website and opportunity to earn bonuses and compensation. It's a great way to generate extra income on the side or work from home building your own business.